Integration in energy sector
Our team has a long-term professional experience in the international sales and technology promotion. In energy sector we are copperating with ROSATOM subsidiaries and approved suppliers, offering to our clients the following services:

Product presentation to the customer;

Project engineering services and assistance in adopting the product specification and documentation to the customer's requirements;

Preparing necessary tender documentation;

Coordinating the sales from the pre-contract negotiation to the contract execution;

Assisting in product sales through the approved suppliers (sales without the direct tender participation);

Full support from the product presentation to delivery.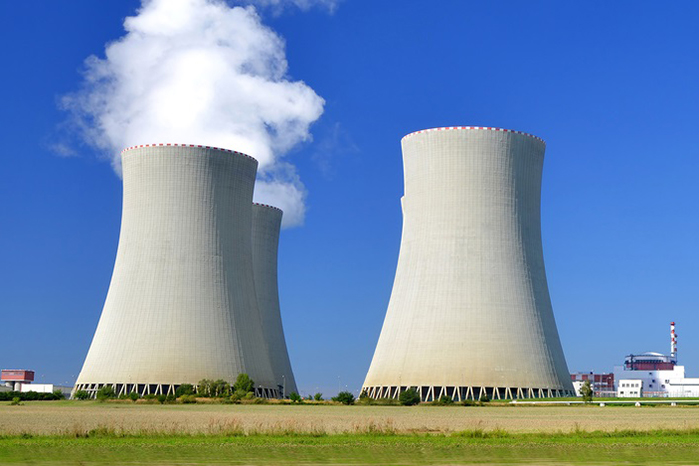 Integration in other sectors
Our key areas are industrial automation and equipment, tyre and energy industries. We have business partners in India, Russia, Scandinavia, Europe and the Middle East countries. Through our professional network, we promote cutting–edge Russian technologies on the international market, as well as offer top worldwide technologies to our Russian customers.

Are you interested in investing or supplying your products and technologies to the Russian Federation?
Are you searching for reliable local integrator for your automation technologies?
Are you interested in finding the advanced and effective technologies on the Russian market in the field of automation, oil&gas or energy sectors?